RESTRAINING ORDERS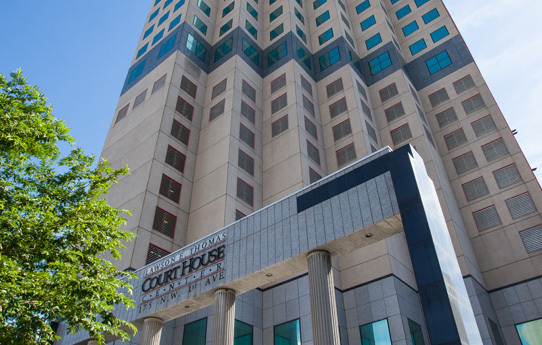 Florida law allows a party alleging repeat domestic violence to seek an injunction, or restraining order on an expedited basis.
These petitions and the ensuing hearings are brought before special courts established to handle these cases exclusively.
A restraining order can be restrictive and long-lasting.
For more than three decades, Bradley M. Collins P.A. has aggressively and successfully protected clients facing the issuance of restraining orders from the stigma and negative consequences that can go along with them.