FEDERAL CRIMINAL DEFENSE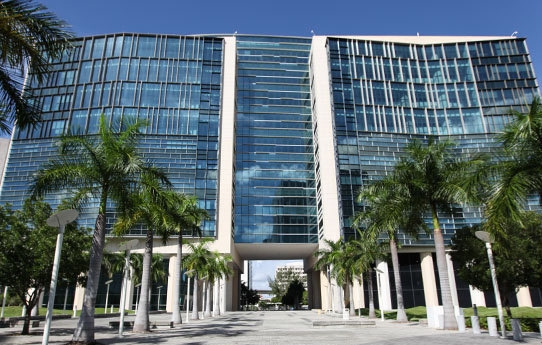 A gateway to the Southern Hemisphere and the world, South Florida is a focal point for the investigation and prosecution of federal offenses.
The United States Attorney for the Southern District of Florida is responsible for investigating and prosecuting criminal cases brought by the Federal government for the area extending from Key West, north to Sebastian and west to Sebring, including Monroe, Miami-Dade, Broward, Palm Beach, Martin, St. Lucie, Indian River, Okeechobee and Highlands counties.
The United States Attorney's Office oversees investigations by federal agencies including ATF, DEA, FBI, ICE, IRS, US Postal Inspector and the Secret Service.
The Southern District is also home to a High Intensity Drug Trafficking Area (HIDTA) office and a District-Wide Health Care Fraud Facility.
For more than three decades, Bradley M. Collins, P.A. has aggressively defended clients facing federal investigation and prosecution in the Southern District and throughout the U.S.