AGGRAVATED IDENTITY THEFT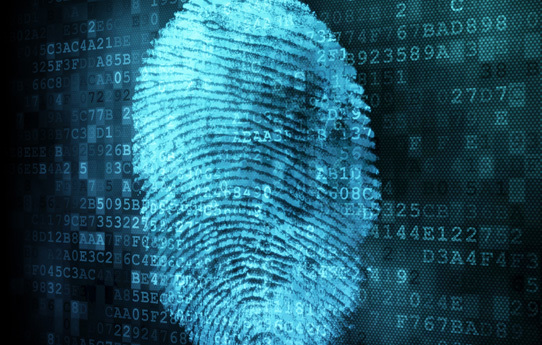 Aggravated Identity Theft, Defined:
The knowing transfer, possession or use, without lawful authority of a means of identification of another person, in the commission of certain felonies.
The basic penalty for Identity Theft ranges from 5 years to 30 years in prison depending on the circumstances, and may be enhanced for certain specified crimes and terrorism violations.
For over 30 years, Bradley M. Collins, P.A. has aggressively defended those facing Aggravated Identity Theft and other federal prosecutions.