PUBLIC CORRUPTION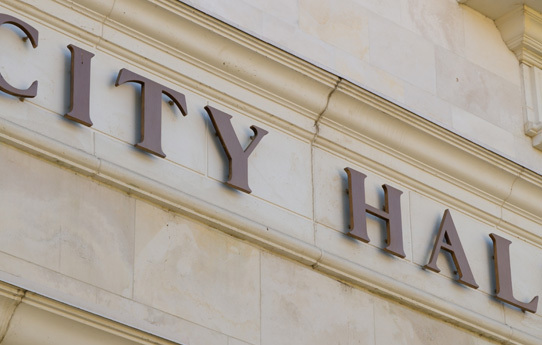 Public corruption includes a number of different actions all related to a breach of public trust. This applies to officials in all levels of government whether local, state or federal.
Bribery, extortion, blackmail, embezzlement, fraud, and money laundering are all examples of actions which may constitute public corruption.
A person who has been accused of public corruption may be in danger of losing their official position, as well as the opportunity to run for or hold public office at any point in the future.
Criminal penalties may include imprisonment as well as fines, the severity of which will depend on the nature of the charges as well as the jurisdiction.
The FBI as well as local agencies actively investigate cases throughout the U.S. involving public corruption. Having an experienced criminal defense attorney can be essential in the investigative stages of these cases.
With over 30 years of experience, Bradley M. Collins, P.A. has aggressively and successfully defended clients in the face of Public Corruption investigations and prosecution by state and federal agencies.