EXTORTION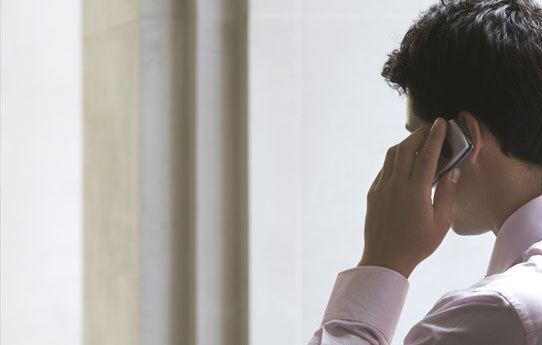 Extortion, defined:

Obtaining money, property or services from a person, entity or institution through coercion. Refraining from doing harm for money, often called protection, is another form of extortion.

In Blackmail, which involves extortion, there is a threat to reveal or disclose information about a victim unless a demand for money, property or services is met.

Extortion may be a federal offense when committed across a computer system, phone, by mail or using interstate commerce.

Bradley Collins has aggressively and successfully protected clients facing extortion and other state and federal charges for more than 30 years.