MAIL FRAUD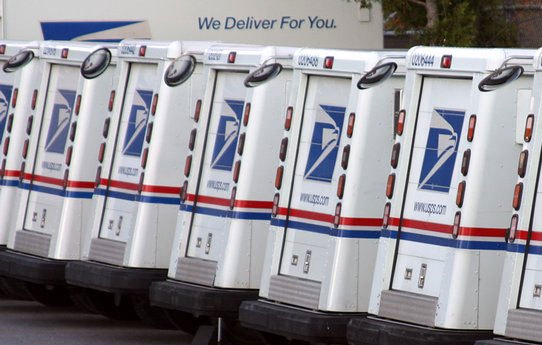 Mail fraud is a serious federal offense. A conviction can lead to 20 to 30 years in prison, along with high fines. If a financial institution was targeted or affected by the scheme to defraud, a sentence of 30 years and a fine of up to $1,000,000 may be imposed.
Mail fraud can be defined broadly as the use of the postal system with the intent to commit fraud.
Therefore mail fraud may include other federal crimes, such as mortgage fraud, identity theft, organized fraud, health care fraud, and more, as the postal system was used in the commission of the crime.
For more than three decades our office has aggressively and successfully defended mail fraud and other federal charges.