DRUG TRAFFICKING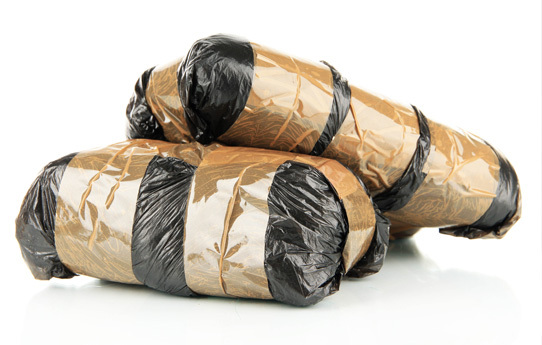 Drug trafficking is the most serious of all drug-related charges that a defendant may face.
Drug trafficking often involves the transportation of large quantities of illegal drugs across state lines or national borders, leading the FBI (Federal Bureau of Investigation), DEA (Drug Enforcement Administration) or other federal agencies to become involved in the investigation and prosecution of these offenses, classifying them as federal crimes.
With more than 30 years expert trial experience, Bradley M. Collins, P.A. has aggressively and successfully defended the widest range of Drug Trafficking charges, including Trafficking Marijuana, Cocaine, Heroin, Methamphetamine, Oxycodone and prescription drugs.