DHSMV HEARINGS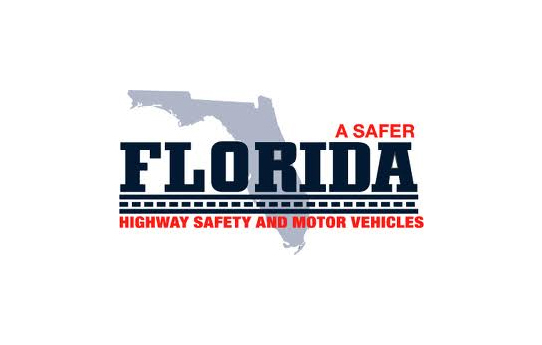 A refusal to submit to a breath test, as well as submitting a breath test with a reading over the legal limit (.08), will cause the immediate suspension of your Driver's License.
This suspension is considered separately from any eventual suspension that may result from a future sentence for the DUI charge itself.
Fortunately, an experienced DUI Defense Attorney can legally challenge this suspension at a Formal DMV Hearing. Failing to challenge the suspension early and in a timely manner will result in the suspension being automatically upheld.
Bradley M. Collins, P.A. mounts aggressive challenges to driver license suspensions, and can assist in obtaining Hardship Licenses in many instances where license suspensions have been imposed and upheld.