COMPUTER CRIMES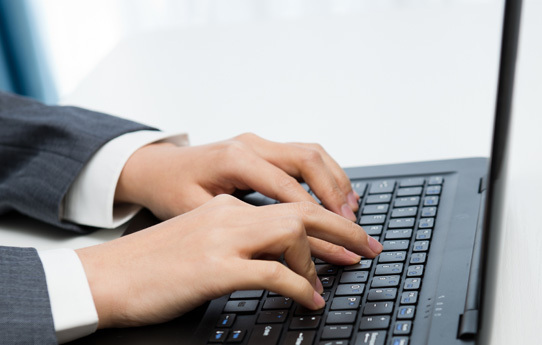 There are numerous criminal offenses relating to the use of computers and the internet.
Computer or cybercrimes may include: identity theft, fraud, grand theft, unauthorized access, hacking, spamming, spoofing, phishing, and more. Most Florida computer crimes are charged as felonies, punishable by state prison and heavy fines.
When a computer and the internet are used to commit fraud, wire fraud charges are likely to be pursued by the prosecution.
Wire fraud is a serious federal offense arising out of the use of the internet to transmit information intended to defraud others in order to obtain money or property.
Because this crime often involves crossed state lines or national borders, the federal government may investigate and prosecute these offenses.
If convicted of wire fraud in federal court, a defendant may face up to 20 years in prison and heavy fines. If a financial institution is targeted or affected by this computer crime, the defendant may face up to 30 years in prison and/or a fine of up to $1 million.
Our office has over 30 years experience successfully defending clients in the face of Computer or Cyber Crime allegations.