DISORDERLY CONDUCT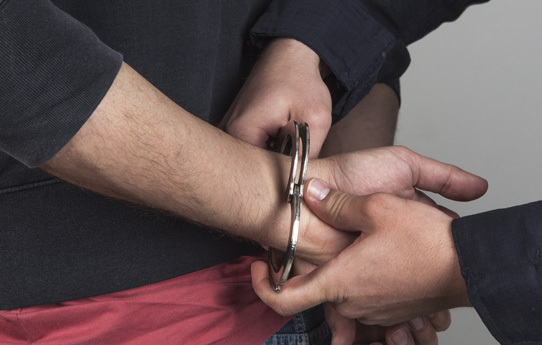 Disorderly conduct is a criminal charge often arising out of acts which may teeter on the line between free speech and criminal activity.
According to Florida law, disorderly conduct involves any act that would constitute a "breach of the peace," so as to disrupt the peace and quiet of those who witness them, that corrupt public morals, or that outrage the sense of public decency.
An argument with a partner? A loud party?
If convicted of disorderly conduct in Florida, you may face up to 12 months in jail and/or a fine of up to $1,000.
Our office has more than 30 years experience attacking Disorderly Conduct charges, the type of charge one might face in the most ordinary circumstance.