DUI MANSLAUGHTER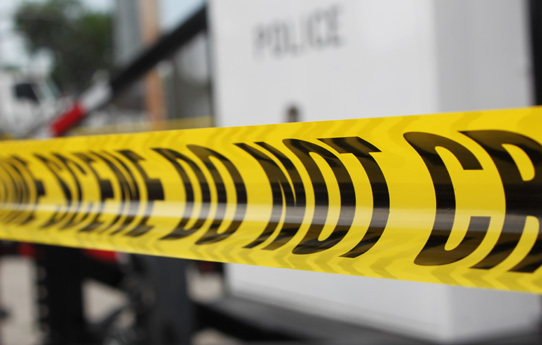 The most serious and tragic DUI allegation one can face, DUI manslaughter is charged where a person causes the death of another while driving under the influence (DUI) of drugs or alcohol.
Florida Statute 316.193 makes DUI manslaughter a second-degree felony offense punishable by up to 15 years in prison.
Should there be any additional aggravating circumstances involved in your case, such as a prior DUI conviction, a high blood alcohol concentration (BAC) level, or the failure to request medical attention for an injured party, these criminal penalties can be significantly enhanced.
Regardless of the particular facts involved, the penalties involved are in every way life-altering. Anyone facing a DUI manslaughter charge should make retaining experienced legal counsel their first priority.
For more than 30 years, Bradley M. Collins, P.A. has aggressively and successfully defended DUI Manslaughter cases.