MARIJUANA POSSESSION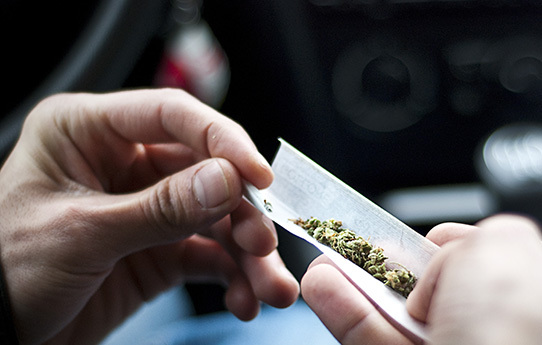 One of the most popular drugs is marijuana, also referred to as cannabis.
It is however still considered to be an illegal drug in the state of Florida, and there are stiff penalties that go with a conviction for possession of marijuana.
If caught with less than twenty grams of marijuana, you are facing a misdemeanor that carries criminal penalties that include up to year of jail and a monetary fine of up to $1,000.
Over twenty grams, it will be considered a felony and will be punishable by up to five years prison and a fine of up to $5,000.
For possession of over 25 plants, the penalties include 15 years of imprisonment and a $10,000 fine.
Bradley M. Collins, P.A. aggressively defends possession of marijuana cases, challenging law enforcement from every possible angle, including the methods and procedures used in detaining, searching and seizing suspects charged with this offense.