UNDER 21 DUI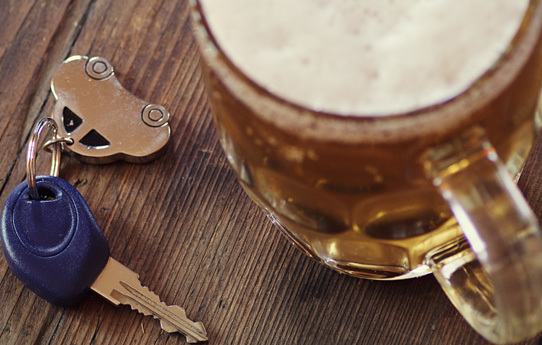 A driver who is under the age of 21 faces different penalties upon a conviction for driving under the influence. Florida law enforcement is authorized to detain an underage driver if there is probable cause to believe that this driver was operating a motor vehicle with any amount of alcohol in his or her system.
Upon detaining the driver, law enforcement has the right to request that the driver submit to a blood or breath test to determine his or her alcohol level. An offense of this nature is neither a criminal offense nor a traffic infraction and is punishable by administrative license suspension.
Although license suspension is a possible penalty for driving under the influence with a blood alcohol concentration of .02% to less than .05%, you may face mandatory substance abuse evaluation if your blood alcohol level was .05% to less than .08%.
If your blood alcohol concentration is .08% or greater (above the legal limit for adults), you may face criminal charges and the possibility of jail, heavy fines, and a criminal record.
Bradley Collins has been aggressively challenging DUI Under 21 charges for more than 30 years.