DRIVING WHILE LICENSE SUSPENDED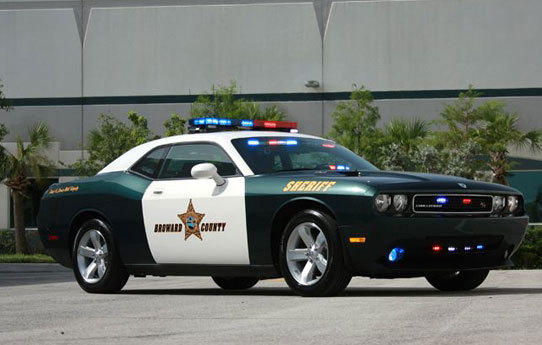 A valid driver's license is essential to life in South Florida.
A license can be suspended for dozens of reasons, from failure to pay a ticket or child support, to having a conviction for drug possession or DUI.
A suspension can be imposed for months or a lifetime.
Driving While License Suspended charges range from Misdemeanors to Felonies depending on one's driving record.

For more than 30 years, Bradley M. Collins, P.A. has helped clients by aggressively and successfully defending Driving While Licence Suspended Charges and Felony Driving While License Suspended Charges, in Misdemeanor and Felony Courts and with the DMV.