SHOPLIFTING/PETIT THEFT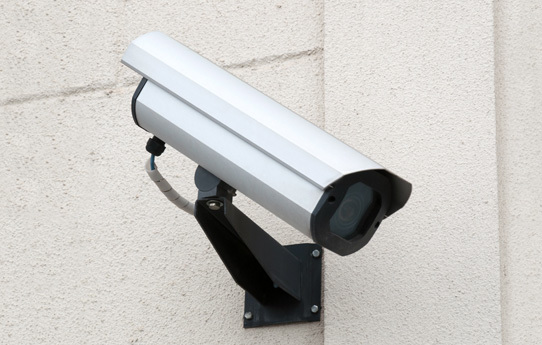 Shoplifting is a theft crime charged as petit theft, as the value of items taken does not exceed $300.
Depending on the value of the property and prior record of a defendant, petit theft may be charged as a first degree misdemeanor, punishable by up to 364 days in county jail.
Petit Theft Charges in Miami, Fort Lauderdale and South Florida can be challenged by an experienced attorney. In many cases clients may be eligible for programs which divert the case from the courts and result in the dismissal of charges.
Bradley M. Collins, P.A. has more than 30 years experience guiding clients facing Petit Theft charges toward the best possible outcome to their cases.