ORGANIZED FRAUD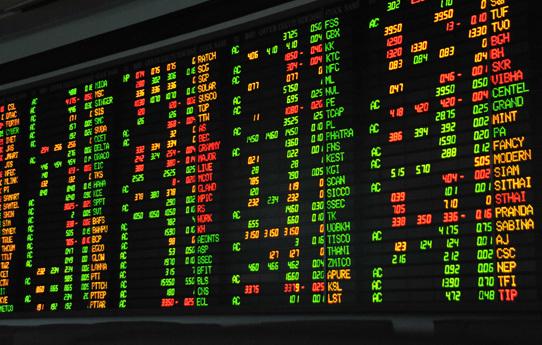 Florida law is particularly harsh on those who have been accused of fraud-related offenses. Organized fraud is a specific criminal offense in Florida that involves creating a scheme to defraud others of money or property.
Not only is organized fraud a felony offense in Florida, but it is often charged in conjunction with the federal offenses of wire or mail fraud.
If charged with mail or wire fraud in federal court, and a financial institution was targeted or affected by the alleged scheme, one may face up to 30 years in prison and/or fines of up to $1 million.
The following penalties may be imposed when organized fraud is charged as a state crime in Florida:
Up to 30 years or life in prison, and fines of up to $15,000 (if the value of property fraudulently obtained is more than $15,000).
The victim or victims may also seek financial restitution for their losses.
Bradley M. Collins, P.A. has protected clients facing Organized Fraud charges for over three decades.