MURDER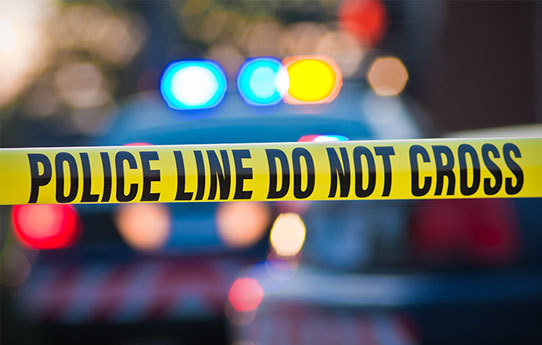 One can face no charge more serious than murder. In Florida, capital murder is punishable by death or life in prison. If you have been contacted by law enforcement regarding an ongoing murder investigation or believe you may be a suspect or material witness, it is important you consult an experienced criminal defense attorney.
Understandably, pressure for prosecuting any homicide case will be intense and unrelenting. Our office has aggressively and successfully defended dozens of high profile capital cases.
Our years of experience preparing and mounting innovative defenses unique to murder prosecutions have made Bradley M. Collins P.A. one of the rare firms qualified to giving the best defense in murder and other homicide cases.