PRESCRIPTION FRAUD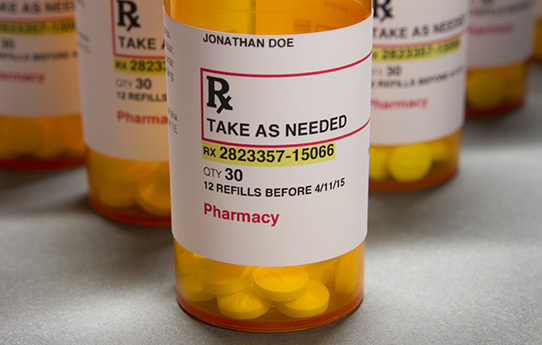 Prescription fraud is a drug crime involving controlled substances used as medicines, including such prescription drugs as Vicodin, Xanax, OxyContin, Percocet, and Valium.
Prescription fraud defined: unlawfully obtaining prescription drugs, either for personal use or for distribution or sale.
Prescription fraud is often committed in several different ways: theft of blank prescription slips, altering a valid prescription, forging or counterfeiting prescription slips, visiting multiple doctors for the same prescription, or any means of misrepresentation or deceit involved with unlawfully obtaining a prescription drug or drugs.
Prescription fraud is also committed via the internet through hacking or defrauding an online pharmacy.
In most cases Prescription Fraud is a felony offense.
Bradley M. Collins, P.A., has mounted aggressive and succussful defenses to Prescription Fraud cases for more than 30 years.