FIREARM OFFENSES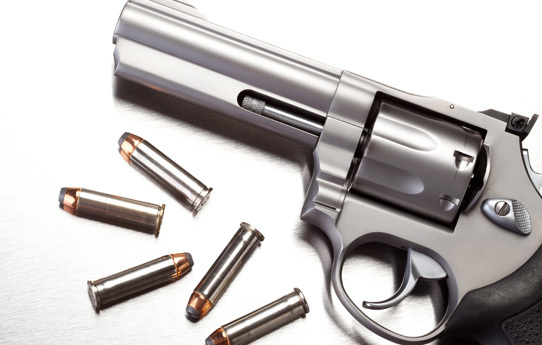 Criminal charges involving firearms and other weapons have the potential to be extremely serious. Firearm charges include:
Unlawful purchase, sale or distribution of firearms or weapons
Brandishing a firearm
Possession of a firearm in the commission of a crime
Unlawful discharge of a firearm
Firearm Possession Charges in Florida:
Most firearm offenses are felonies under Florida law. Carrying a concealed firearm, for example, is a third degree felony and is punishable by up to 5 years in state prison and a fine of up to $5,000.
The many other criminal charges which may be associated with firearms: aggravated assault, aggravated battery, battery on a law enforcement officer, murder, robbery, etc. will include enhanced penalties resulting in years or even life in prison if the defendant is convicted.
Under Florida's 10-20-Life law, offenders who brandish or discharge a firearm in the commission of a crime may face mandatory minimum sentences of 10 years or 20 years, respectively. An injury caused by a discharged firearm can increase the sentence to Life.
For more than 30 years, Bradley M. Collins, P.A. has aggressively defended clients facing state and federal Firearms charges.