FLEEING AND ELUDING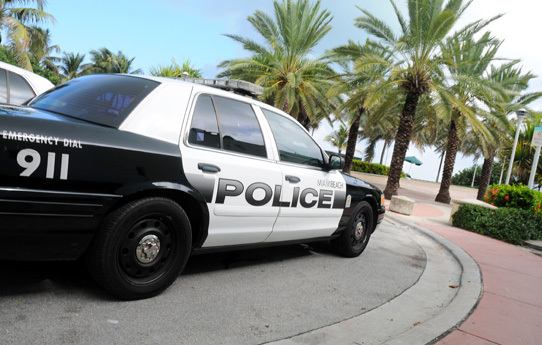 Fleeing and eluding is classified as a felony offense in Florida, leading to the possibility of a mandatory minimum of 3 years in prison if convicted.
The particular penalties that may be imposed, along with any mandatory minimum sentences, will vary depending on the nature of the specific offense, as well as numerous other factors (such as the possession or use of a weapon, the defendant's prior criminal record, and whether the defendant caused injury to another person).
Fleeing or attempting to elude a law enforcement officer is a felony offense.
A driver who fails to stop for a law enforcement officer may face third degree felony charges and the potential of 5 years in prison along with a fine of up to $5,000.
Speeding or driving recklessly when fleeing or attempting to elude law enforcement is a second degree felony, punishable by up to 15 years in prison and a fine of up to $10,000.
Eluding a law enforcement officer and causing serious injury or death to another person in the commission of the offense is a first degree felony, a crime punishable by up to 30 years in prison and a fine of up to $10,000.
Bradley Collins has more than 30 years experience successfully defending Fleeing and Eluding charges.