CARJACKING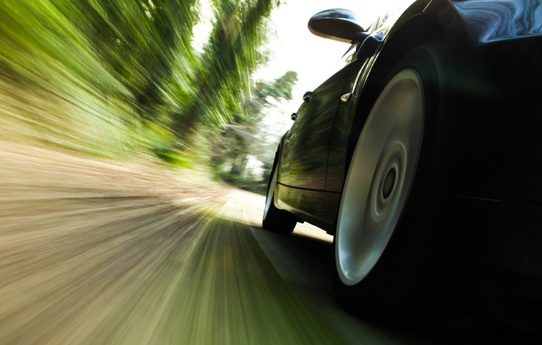 Carjacking is a violent crime involving the taking of another person's vehicle by threat or force.
In Florida, carjacking is a serious felony offense. Carjacking, without the use of a deadly weapon, is a first degree felony offense and may be punishable by up to 30 years in state prison along with fines.
If the offender is accused of carrying a firearm during the commission of the crime, he or she may face life in prison.
For more than three decades, Bradley M. Collins, P.A. has mounted aggressive defenses to Carjacking and other serious felony charges.